The Juvenile Justice and Welfare Council (JJWC) inks partnership with Prisoners' Enhancement and Support Organization Inc. (PRESO) Foundation for the implementation of the Community Bail Bond Program among the Bahay Pag-Asas (BPAs) in the National Capital Region and other similar facilities that are serving children in conflict with the law (CICL).
The Community Bail Bond Program is a special program that aims to address jail congestion through the early release of low-risk, first time-offenders, or persons deprived of liberty (PDLs). The applicants can be released through bail, dismissals, release on recognizance, and other modes and mechanisms of corrective actions.
The program seeks to support the youth detention centers in their mission – to reform CICL while in detention and to prepare them for their release as responsible citizens; reduce detention overcrowding, to help expedite disposition of cases; improve public safety; and reduce the cost of incarceration.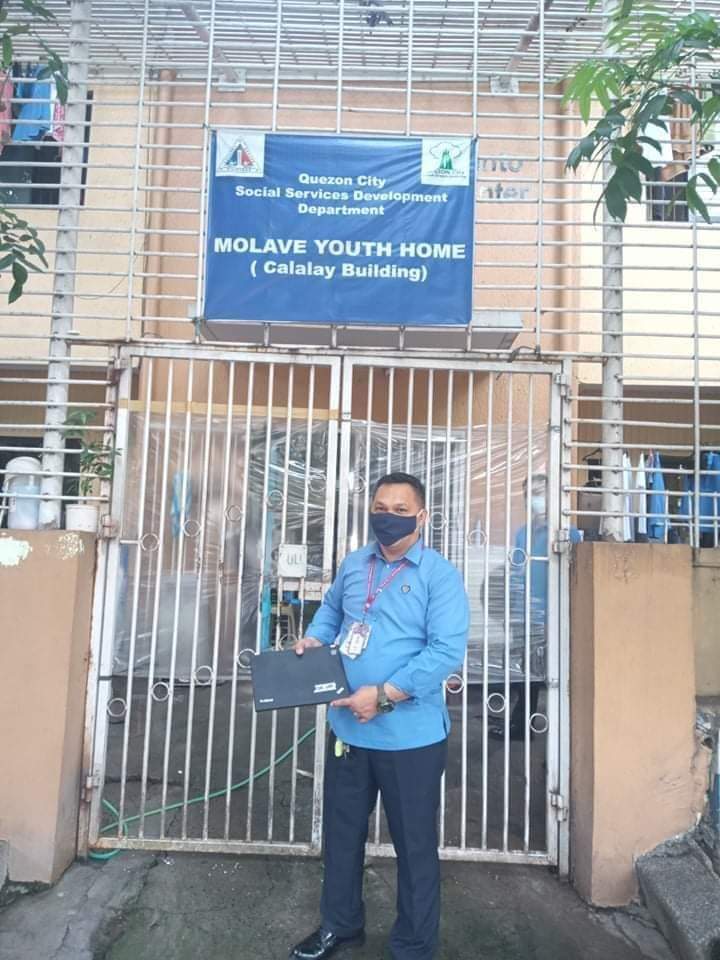 Since its partnership in July 2020, PRESO Inc. was able to facilitate the release of two CICLs, one from BPA Valenzuela and the other from BPA Pasig.
They were also able to donate laptops to BPAs in Valenzuela, Pasig, Navotas, Molave Youth Home, and Manila Youth Reception Center. The laptops will be used to facilitate online court hearings, one-on-one interviews, and counseling sessions for CICL, among others; and conducted home visits and interviews with the family members of CICLs.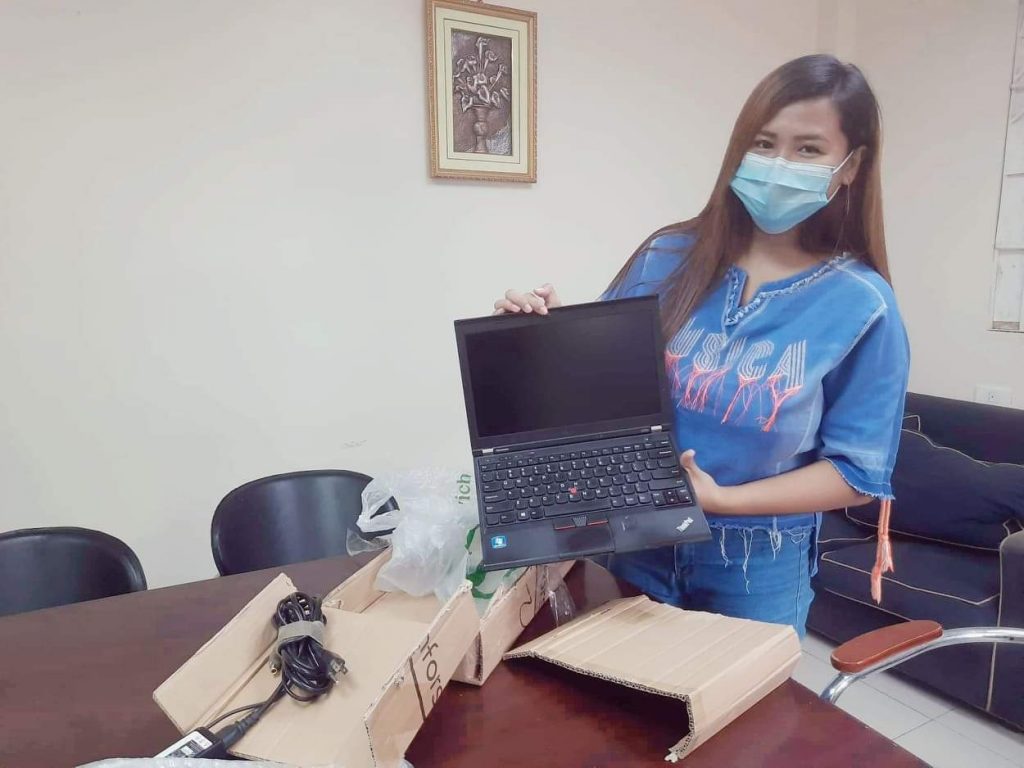 The said program is one of the programs being developed by JJWC to be included in its Legal Assistance Program for CICL and CAR which seeks to provide legal assistance to children in detention and to strengthen the coordination and monitoring system among different government agencies to further facilitate the speedy trial of children's cases.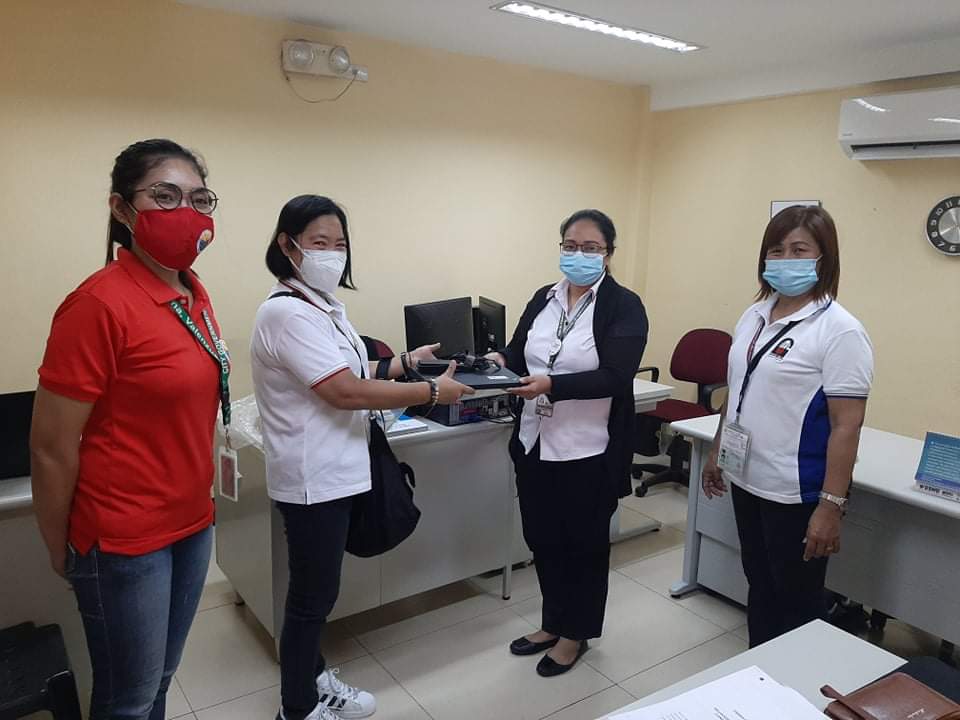 PRESO is a faith-oriented dynamic organization that addresses the issues, concerns, and challenges affecting the dignity of persons deprived of liberty (PDL) in the country whose mission is to empower correctional volunteers, workers and other stakeholders, advocate and undertake transformative measures, programs and services based on the principles of restorative justice.
For more information, you may visit their website at www.presocbb.org.